This week's review of ad fraud and quality in the digital advertising space.
1. The top trending mobile apps in APAC
Pixalate this week released a list of the top trending mobile apps (based on display advertising) in the Asia-Pacific (APAC) region in April 2018. The top trending U.S. apps (based on video advertising) were also released this week.
Download the full list to see which apps are trending in APAC.
2. Advertising Age: 'Three publishers, three different approaches to consent under GDPR'
The EU's General Data Protection Regulation (GDPR) came into force last week, and Advertising Age explores how publishers are taking different approaches to consent under the new regulation. "Some publishers provide an easy way to opt out of being tracked," wrote Advertising Age. "Others ... don't. And one offers an ad-free, no-tracking version of its subscription (for a higher price)." Read the recap on Pixalate's blog or read the full article on Advertising Age.
3. Ad buyers still not sure how GDPR impacts budgets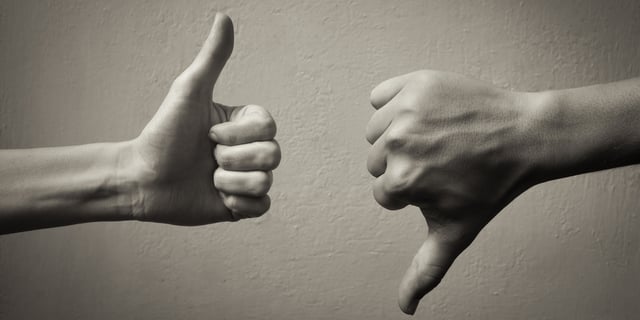 According to eMarketer, citing a Vibrant Media survey, 42% of senior ad buyers in the UK think "the GDPR will lead to [a] reduction of programmatic spend." However, the same number of senior ad buyers — 42% — don't think the GDPR will lead to a reduction in programmatic ad spend. "The remaining 16% had no opinion either way on whether GDPR will curtail programmatic dollars," wrote eMarketer.
4. Ad tech industry figuring out the IAB Europe's Transparency and Consent Framework
As reported by AdExchanger, "...ad tech exchange players are already feeling whiplash" from the GDPR. "The crux of the problem is advertising technology vendors must have user consent for data-driven advertising – yet there are only two scaled ways to get it," noted AdExchanger. The problem, per the article, is that the two scaled options — Google'd GDPR pipeline or the IAB Europe's Transparency and Consent Framework — "aren't interoperable, at least for now."
5. Some free VPNs are selling data to third parties

The Next Web urges free VPN users to be cautious because some of those free VPNs are "selling your data to third parties." The article continued: "It was recently revealed that contrary to claims on their websites, 26 of the 117 most popular VPN services log user data despite touting contrary claims in their marketing. That revelation will seem tame compared to findings on how free VPNs operate: many openly and brazenly share/sell user data."
Sign up for our blog to stay updated with new stats, trends, and analysis of digital ad fraud.