This week's review of ad fraud and quality in the digital advertising space.
Click the Stat of the Week for more information.
1. Transparency in programmatic: 3 cornerstones for accountable sell-side partners
ExchangeWire spells out the ways in which marketers can work with accountable sell-side ad tech partners to improve transparency in digital media. The article says marketers should look for full access to insights and data and work with partners who have a transparent business model. Check out Pixalate's full list of the programmatic sellers who have the best overall quality.
2. P&G, Unilever pull back digital ad spend amid concerns over quality and transparency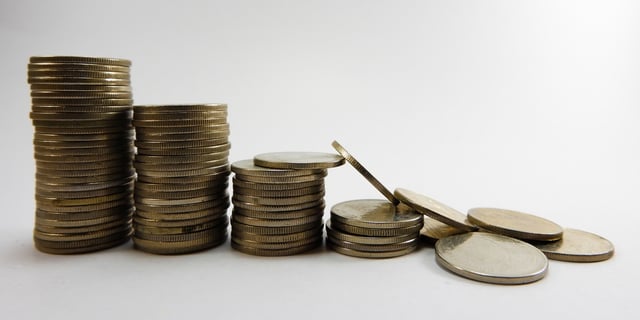 The two big spenders are "putting their money where their mouths are," per Business Insider. "Both P&G and Unilever appear to have pulled back on their digital spending, materially reducing their budgets as well as the number of sites they buy on," wrote Business Insider. Both companies have been vocal about the need to improve transparency and quality in programmatic.
3. WPP recovering from ransomware attack
According to Advertising Age, WPP was the target of a ransomware attack in which hackers and fraudsters attempted to steal money. The motive behind this attack appears to be money related (Bitcoin), but experts say the surface-level motive is sometimes a smokescreen for a larger play by the fraudsters. Advertising Age says WPP client data appears to be safe.
4. OTT passes desktop for premium video consumption
Freewheel says OTT devices surpassed desktop as the primary device for premium video consumption, according to an interview with Beet.TV published on the Huffington Post. Be sure to check out how Pixalate defines OTT, and make sure you are aware of the high levels of fraudulent activity in the space.
5. Six suspect traffic vendors highlighted by Business Insider
Business Insider identified six "suspect traffic vendors" that are fueling the online ad crises. To see a comprehensive list of seller quality in the programmatic media marketplace across devices and channels, download Pixalate's Seller Trust Indexes.
Sign up for our blog to stay updated with new stats, trends, and analysis on digital ad fraud.