This week's review of ad fraud in the digital advertising space.
Click the Stat of the Week for more information.
1. DSPs tell SSPs to clean up or lose business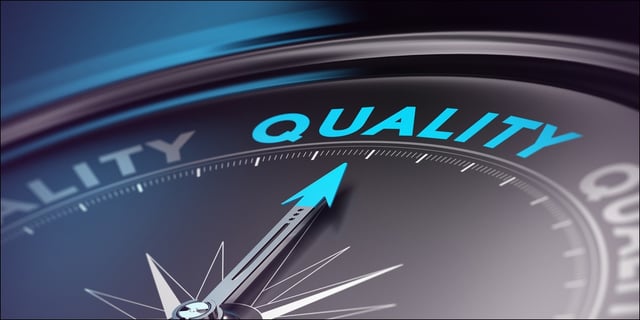 According to AdExchanger, DSPs are putting pressure on SSPs to improve inventory quality. AdExchanger reports that "DSPs are being more aggressive in blocking supply sources until they clean up." AdExchanger notes that "the pressure could force the ecosystem to grow up."
2. Study: How concerned are advertisers about ad fraud, viewability, ad blockers?
eMarketer reported on a Credit Suisse study which found that one-in-four (24%) of marketers are concerned about digital ad fraud, a number eMarketer considers "surprising" given the increased focus on ad fraud in the industry today. Marketers are also increasingly concered about ad blocking and viewability, the latter of which is "intertwined with fraud," per eMarketer.
3. Brand safety a key theme at NewFronts
MediaPost reports that brand safety emerged as a primary theme at the NewFronts this week, including trends around poor inventory quality and transparency. MediaPost notes that "poor ad quality and [a] lack of transparency [are] rampant across digital advertising," — and marketers are taking notice.
4. The 2017 marketer's guide to mobile location-based data
AdExchanger draws a guide for mobile location-based data marketing in 2017, but notes that location data has "a quality problem" — with upwards of 90% of mobile location data used for ad targeting proving incorrect.
5. Over half (51%) of connected TV and OTT programmatic impressions were fraudulent in Q1 2017
Reporting on proprietary findings from Pixalate, MediaPost noted that 51% of connected TV and over-the-top (OTT) programmatic ad impressions were fraudulent in Q1 2017. The article also highlights that 80% of desktop display ads in Japan were fraudulent.
Sign up for our blog to stay updated with new stats, trends, and analysis on digital ad fraud.