This week's review of ad fraud and quality in the digital advertising space.
1: New report: Programmatic OTT/CTV ad spend bounces back 40% in May
Pixalate this week released an update to its COVID-19 benchmarks: Programmatic Ad Spend in the Age of COVID-19: Connected TV/OTT Advertising Report, examining how U.S. programmatic advertisers have shifted budgets during the ongoing pandemic.
Key Findings: Programmatic Connected TV/OTT ad spend bounces back 40%
OTT/CTV ad spend:

Connected TV (CTV) / over-the-top (OTT) ad spend rose 40% in the time period studied, bouncing back from a 14% dip in March
Hulu, Sling TV rise over 30%:

Hulu (+44%) and Sling TV (+30%), the two biggest Roku store apps by programmatic ad spend, saw significant gains
2. Adweek, MediaPost, more coverage of Pixalate's OTT/CTV ad spend report
This blog post aggregates a sampling of coverage on Pixalate's COVID-19: Programmatic OTT/CTV Benchmarks.
"Advertising rebounded in April — at least on connected televisions — as the initial wave of public service-driven advertising ebbed and brands began to take advantage of the rise in screen time in quarantine," Adweek reported.
MediaPost noted: "Hulu (+44%) and Sling TV (+30%), the two biggest Roku store apps by programmatic ad spend, saw significant gains, as did The CW (+129%), Fox News Channel (+103%) and ABC (+31%), among others."
3. Connected TV viewership remains above pre-pandemic levels
"The ongoing Covid-19 pandemic meant that most people around the country remained housebound—and, in many cases, were watching television—for most of March, April and May," reported Adweek. "Now, even with restrictions easing ... connected TV usage remains well above pre-Covid-19 levels, according to new data from Nielsen.
4. ANA's Bob Liodice on how the pandemic is reshaping advertising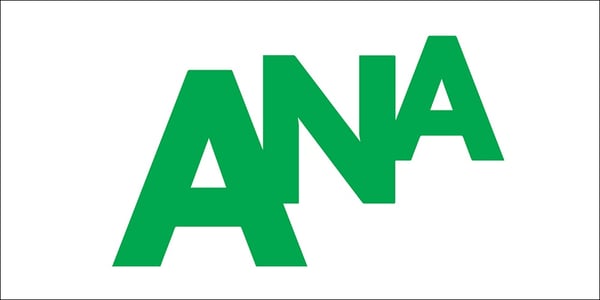 In this podcast, eMarketer hosted Bob Liodice, president and CEO of the Association of National Advertisers (ANA), to discuss how COVID-19 is changing the ad industry and how it compares to previous economic downturns.
5. Number of 'malicious' Android apps doubled year-over-year

"In a new report, the security team [at Upstream] says that in the first quarter of this year, the number of Android apps it identified as 'malicious' doubled year-on-year, with fraudulent transactions up 55%," reported Forbes.