This week's review of ad fraud and quality in the digital advertising space.
1: What the ad tech industry is asking about SSAI
During our recent webinar on server-side ad insertion (SSAI), we received many audience questions regarding the use of proxies, OTT/CTV advertising, Pixalate's MRC Accreditation(s), and Pixalate's overall SSAI and SIVT detection detection solutions. You can watch the webinar recording here.
This post answers some of the key questions from your industry peers, with questions edited for clarity and/or brevity.
2. Pixalate earns additional MRC accreditation for SIVT detection
Pixalate this week announced it has received accreditation from the Media Rating Council (MRC) for sophisticated invalid traffic (SIVT) detection and filtration for display and video advertising across desktop and mobile web, mobile in-app, and over-the-top (OTT) / connected TV (CTV) environments.
Pixalate's latest MRC accreditation includes SIVT detection and filtration for OTT/CTV display advertising, as well as continued accreditation for SIVT video and display detection across desktop, mobile (web & in-app), and OTT/CTV.
3. Fewer advertisers is leading to more 'bad ads'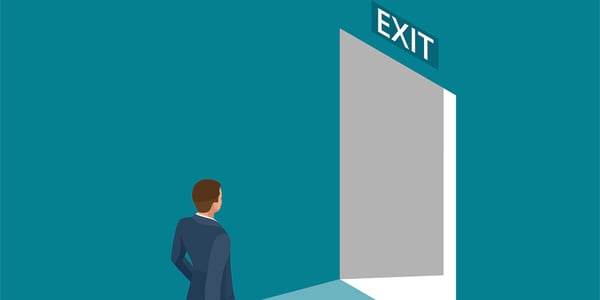 "Larger advertisers fleeing from the open marketplace has cleared the way for smaller, sometimes subpar advertisers, slipping through filters and appearing on publisher sites," wrote Digiday.
"Publishers are generally taking ads that they might in the past have rejected due to quality issues or the advertiser category," said Matt O'Neill, general manager, Europe, The Media Trust, to Digiday.
4. Google to block battery- and data-draining ads from Chrome
"Google's Chrome browser plans to start blocking ads that take too many resources to serve up after discovering some drain the battery or eat up network data without the user knowing about it," reported MediaPost. "Advertisers have until the end of August to fix the issue, Google announced Thursday."
5. eMarketer: Q&A on ad spend 'leaks' in digital advertising

In this podcast interview, eMarketer speaks with Shailin Dhar, co-founder and CEO at Method Media Intelligence on ad spend "leaks" occurring in programmatic advertising. The interview covers "how the programmatic media supply chain can leak ad dollars, including to fraud."