This week's review of ad fraud and quality in the digital advertising space.
1. Digital now accounts for over 50% of all ad spend, but ad fraud is still on the rise
"Programmatic buying is the preferred method for brands looking to prioritize audience data and cost efficiency. However, as digital consumption and digital ad spend has grown, so too has the threat faced by digital ad fraud," as Pixalate's Q4 Ad Fraud Report shows.
2. OpenPR: Asia Pacific botnet detection market is anticipated to register a significant growth rate up to 2024
"Botnet Detection Market is projected to exhibit a robust growth between 2018 and 2024 propelled by rising number of global botnet attacks...The companies operating in the global botnet detection market are engaged in new product developments to offer robust security solutions to their customers against constantly evolving botnet attacks."
3. BuzzFeed News: Popular apps in Google's Play Store are abusing permissions and committing ad fraud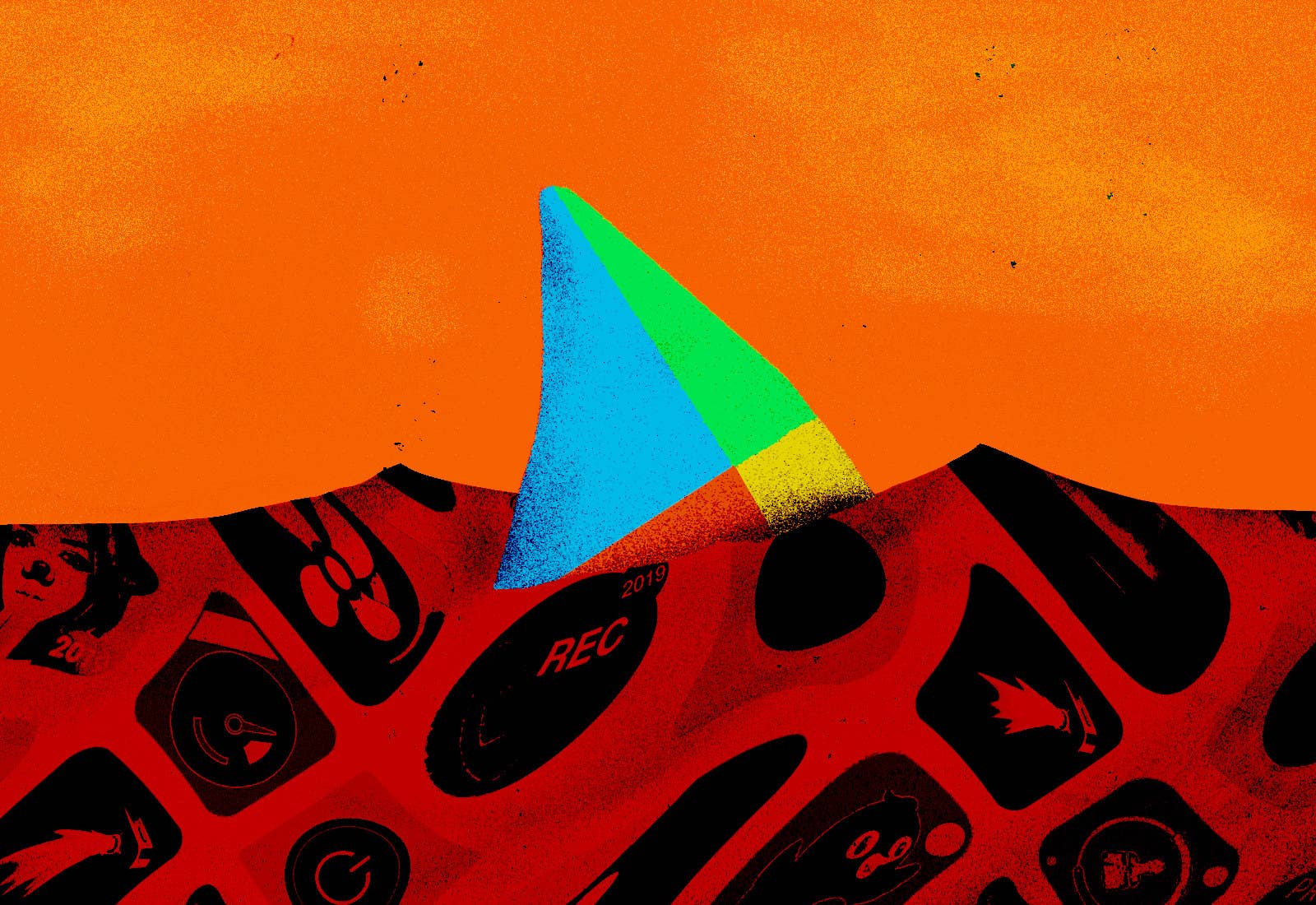 "A host of popular Android apps from a major Chinese developer, including a selfie app with more than 50 million downloads, have been committing large-scale ad fraud and abusing user permissions, a BuzzFeed News investigation of popular Android apps has found."
4. Digiday Research: Marketers aren't prioritizing the fight against ad fraud
"A Digiday poll of 100 client-side marketing executives on their media-buying objectives found limiting their exposure to ad fraud as least important."