This week's review of ad fraud and quality in the digital advertising space.
1. Pixalate uncovers 66 more apps impacted by SimBad mobile app ad fraud scheme
Through ongoing support and detailed, in-depth fraud monitoring, Pixalate is able to provide additional data and context around SimBad, an apparent mobile app ad fraud scheme. Pixalate's research team identified an additional 66 apps that appear to have been impacted by SimBad. These 66 apps were not on the original list when the apparent scheme was first uncovered.
2. Business Insider: Ways to ensure brand safety in mobile apps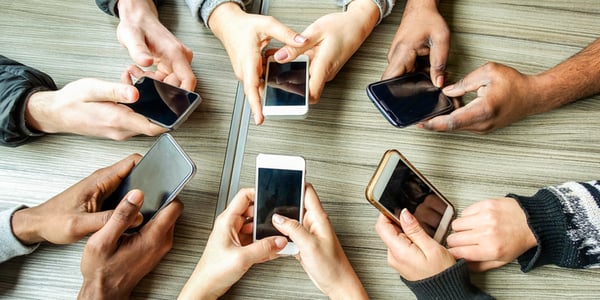 "[I]nvalid traffic on mobile apps increased by 33% in the fourth quarter of 2018, according to the analytics firm Pixalate," wrote Business Insider in a piece examining different ways to approach brand safety for mobile app advertising. "Brand safety is a related issue. Some brands may want to avoid their ads running on a news app during certain breaking-news situations like plane crashes, or on meme apps that may have user-generated content containing crude humor and mature language," the article added.
3. Understanding the nuances of mobile in-app fraud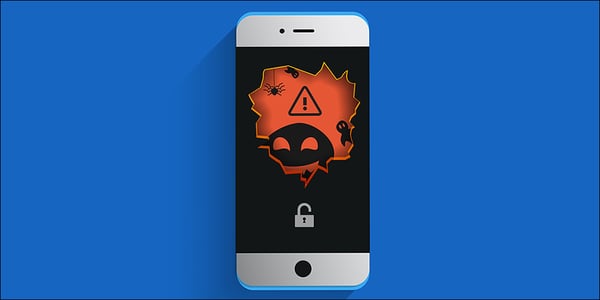 "[I]n the battle against fraud, knowledge is power. And when it comes to

in-app fraud, there's a great deal of nuance behind the blanket numbers that you see floating around the industry," wrote Kiip's Kristopher Nyberg in an op-ed for MarTech Series. "Fraud rates vary greatly across platform and app category. In this regard, the fraud reports produced by Pixalate shed a great deal of light on these variances."
4. Magna predicts U.S. OTT ad revenues to double by 2020
"TV dollars are following eyeballs and shifting to over-the-top," wrote AdExchanger. "As a result, Magna is revising its OTT ad spend forecast upwards, predicting 39% growth to $3.8 billion in 2019 and 31% growth to $5 billion by 2020."
The article added: "The penetration and consumption of OTT homes in the US grew faster than we thought," said Vincent Letang, EVP of market intelligence at Magna. "There's an increasing number of people accessing OTT and more content to be consumed."
5. NHL is the latest brand to take digital buying in-house for more control
"In the fourth quarter of 2018, [CMO Heidi] Browning brought the NHL's digital media buying in-house in an effort to better use its content," reported Digiday. "The league joins the ranks of brands like Electrolux and Nationwide that have taken their advertising in-house to assume greater control and flexibility."